Contemporary Roofing Services with Old-Fashioned Craftsmanship
We firmly believe that our company can only grow by excelling in customer care and providing the best customer experience possible. To ensure this outcome, we have a long standing policy of accepting no money until our work is complete and our customers are happy.
Quality Roofing You Can Trust with Prices You Can Afford
Stevenson Roofing was founded by Jon Stevenson in 1989. We have built our reputation on quality roofing at affordable pricing and friendly customer service. We use only top grade materials and our roofing experts are knowledgeable and certified in roof installations and roof repairs.
Serving the greater Puget Sound area
We provide roofing and roofing repairs to Western Washington, from north to Marysville and south to Olympia, west to the Puget Sound and east to the Cascades. Contact us for a free quote in your area.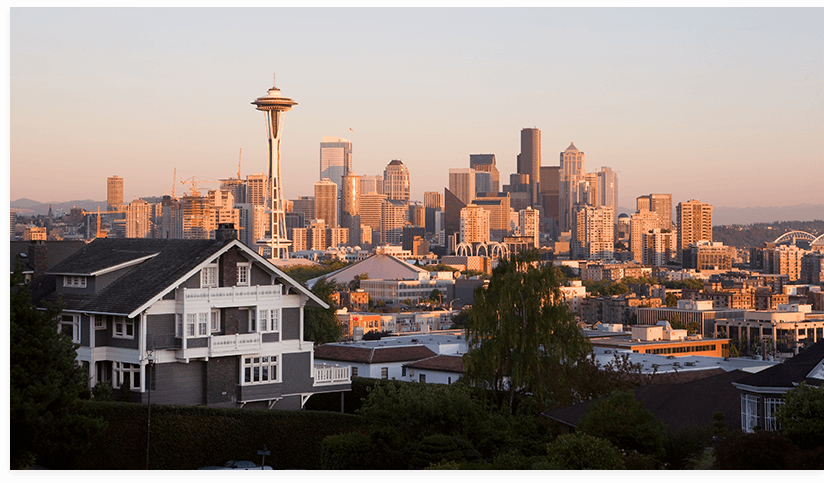 They did exactly that and were done before I got home on the 2nd​ day.